The Millside Story
Learn about our history.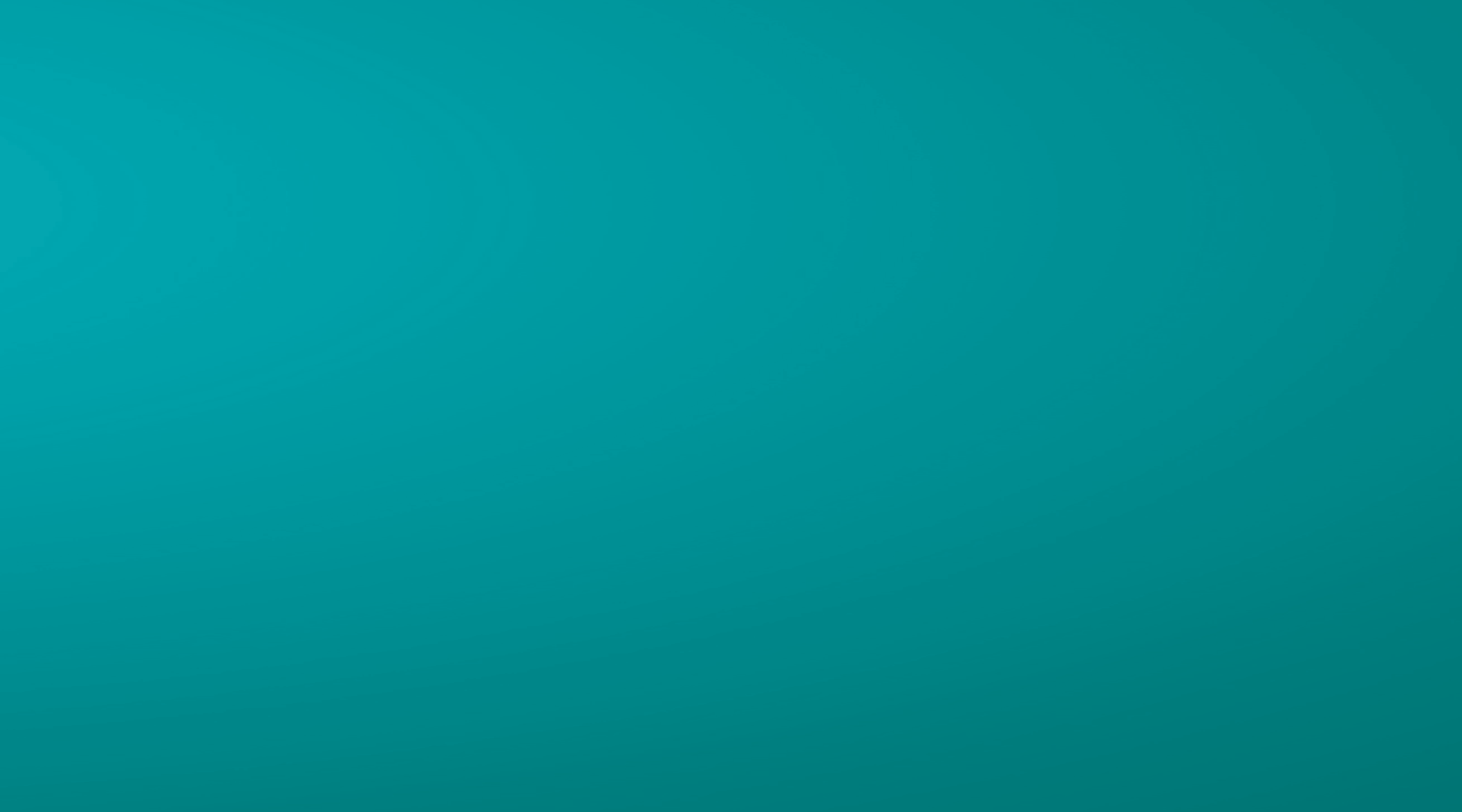 Millside Total Communications has been a customer driven, team-based organization since day one! We work as one unit, with all team members fully committed to the support and service we provide our clients.
At Millside, we strongly believe in building committed relationships with all of our customers. When Jeff Muchaluk founded the company over 20 years ago, he started with just a few clients and a small team, and through lasting relationships has built his business while supporting and empowering his customers.
As our company continues to grow, this commitment is even more evident. We are committed to exceed our customer's expectations by providing sound technology solutions and project management strategies that enable improved communication.
Our Mission
We develop communications solutions that shape the way businesses communicate with their customers.
Our Vision
To be an acknowledged industry expert that provides smart technology solutions, helping businesses to grow to their full potential.
We respect your needs — actively listening and finding solutions that will alleviate technology or workflow challenges
We respect your investment and always strive to deliver on time and on budget

We respect your knowledge and comfort levels surrounding technology and systems

We respect your working environment, striving to avoid workflow interruptions and being mindful of the people working around us
We work with you so that you fully understand what you are buying, and that you are comfortable with implementing it as your solution.
We seek understanding of your specific business needs and requirements

We understand technology changes & innovations — and how to best apply them in your business to build better solutions.
We actively support other contractors and trades on job sites. We will always lend our knowledge and support to ensure all projects are setup for success.
With partners across Canada, we provide service nation-wide.

We act as a partner, not just a supplier. Our project management team will plan, organize and implement your project, working with you every step of the way.

We promote an amiable working atmosphere, where friendly energy is throughout and people are encouraged to be themselves.
Our Culture
Change is constant and the only way to grow. At Millside, we are committed to evolving, learning, remaining innovative, open to new challenges and focused on results. We demonstrate respect for one another and have an appreciation for how each of us contributes to the overall success of our company.
Commitment to our clients is the backbone of our success and we truly value the partnerships we have with our customers. By remaining flexible, open and honest, we have been able to develop relationships in which our customers are just as committed to us as we are to them.
Our Technology Experience
Millside is an experienced service provider in the telecommunications, advanced technology, and network infrastructure industry. This means that we work with industry leaders, such as Avaya, Hubbell, Corning and Ubiquiti to deliver best-in-class communications services to our customers.
While we are located in the Greater Toronto Area, we service all of Ontario, with strategic partnerships across Canada, servicing all of your company's locations from shore-to-shore.
Our team is made up of experienced Project Managers, Technicians and IT professionals, working together to design and implement communication solutions with our customers' needs in mind.
Aecon industrial
American Iron& Metal
Arthur Electric
Carrier Enterprise Canada
City Electric Supply
Community Living
Mississauga / North Halton
Deltera
Elliott Machinery (Canada) Limited
Hamilton Wentworth District School Board
Halton District School Board
Milton Chrysler
Milton Kia
Linamar
Magil construction
Milton Hydro
Milton Toyota
Roni Excavating Ltd
Boston Pizza
Rockwool
Scholastic Canada
Tridel
Patriot Forge
Mit consulting
LMC Health Care
Gallinger ford
Henkel Canada
Roots Canada
Skyjack
Kontek
Childventures
VirCan
Global Bancorp / Global Pet
Devron Developments
Burlington Taxi
Hollis Wealth